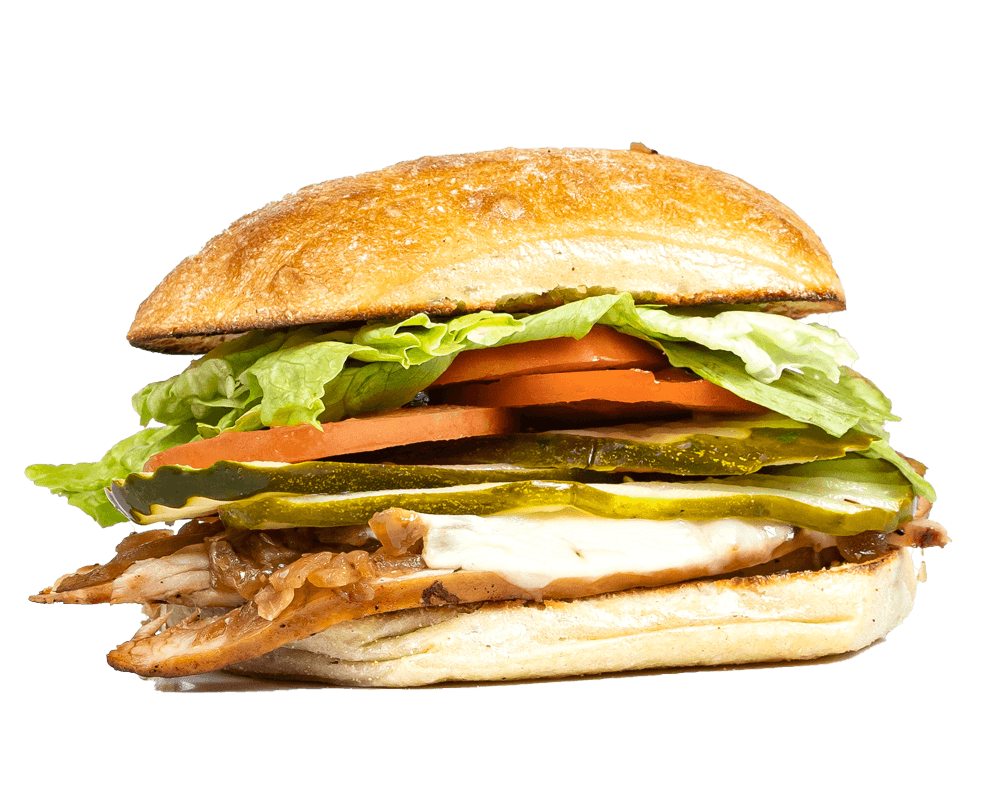 There are a few things we believe in. Good service, good manners, and good BBQ. From being nationally recognized by Food Network to being locally cherished here in our community, we pride ourselves on delivering a quality product.
We believe that we serve the best BBQ in southeast Idaho. Blister's BBQ is a local BBQ joint that's sure to take your taste buds on a ride. With mouthwatering menu options like pulled pork, brisket, tri-tip, ribs, smoked turkey, and more, you really can't go wrong. We also serve up specialty sandwich options like a turkey club, a cuban, and much more! We encourage you to come try some of the best BBQ in Idaho, and maybe west of the Mississippi!
And as we've always said, if you don't like your food just send it back to the kitchen and we'll eat it for you.
Our Roots
The Blister's BBQ brand is deeply rooted here in Rexburg, Idaho. However, our story began after our original founder spent time in North Carolina and fell in love with their barbecue style. He brought it back to Rexburg, Idaho, where we've since made tweaks here and there to make it our own. But we'll never forget where we came from.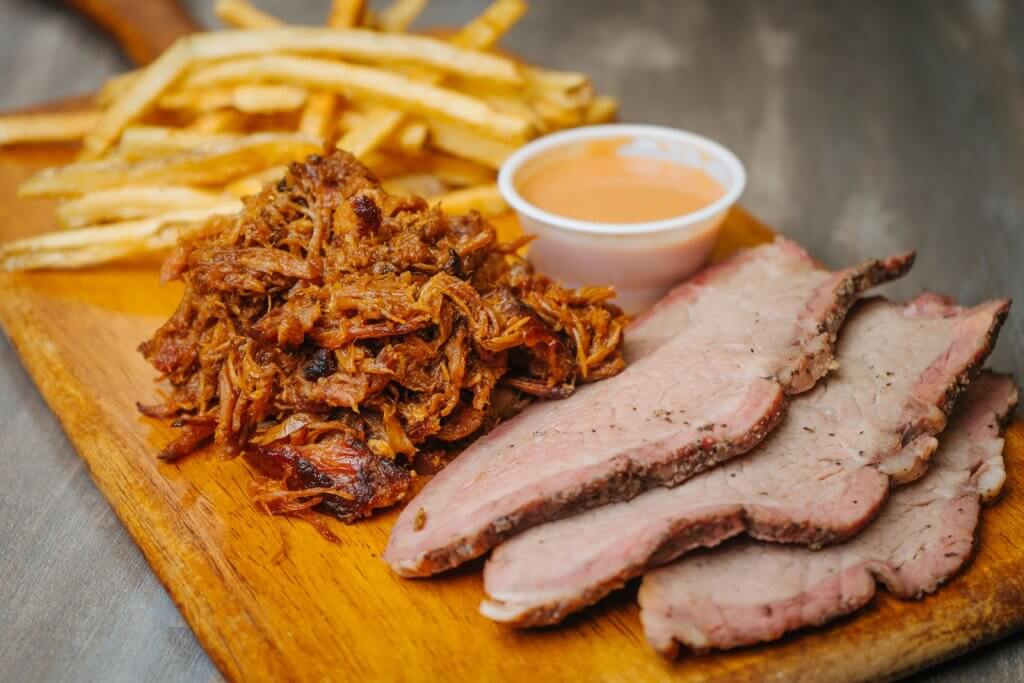 Our Style
North Carolina barbecue meets Idaho grit. While our menu doesn't scream Carolina style anymore, we've held onto some of the mainstays. Our vinegar pork being the main one. We smoke all of our meats every day; some for 24 hours. We put a lot of work into our barbecue because we care about the folks who eat it.
The Sauce Can Make The Difference
While the secret is in the smoking of the meats, the packed punch is in the sauce. Choose from our sweet barbecue or vinegar sauces for our meats, and select one of our two signature fry sauces. While we can't choose for you, we can tell you that you won't be disappointed with any choice.

The Burnt Ends
Whether you're searching for grilling tips, which meat cuts are best, or need information on our catering services, be sure to tune into our blog, The Burnt Ends. We love to lend a hand when it comes to smoking, grilling, or just how to properly enjoy good barbecue (hint: you just have to eat it).