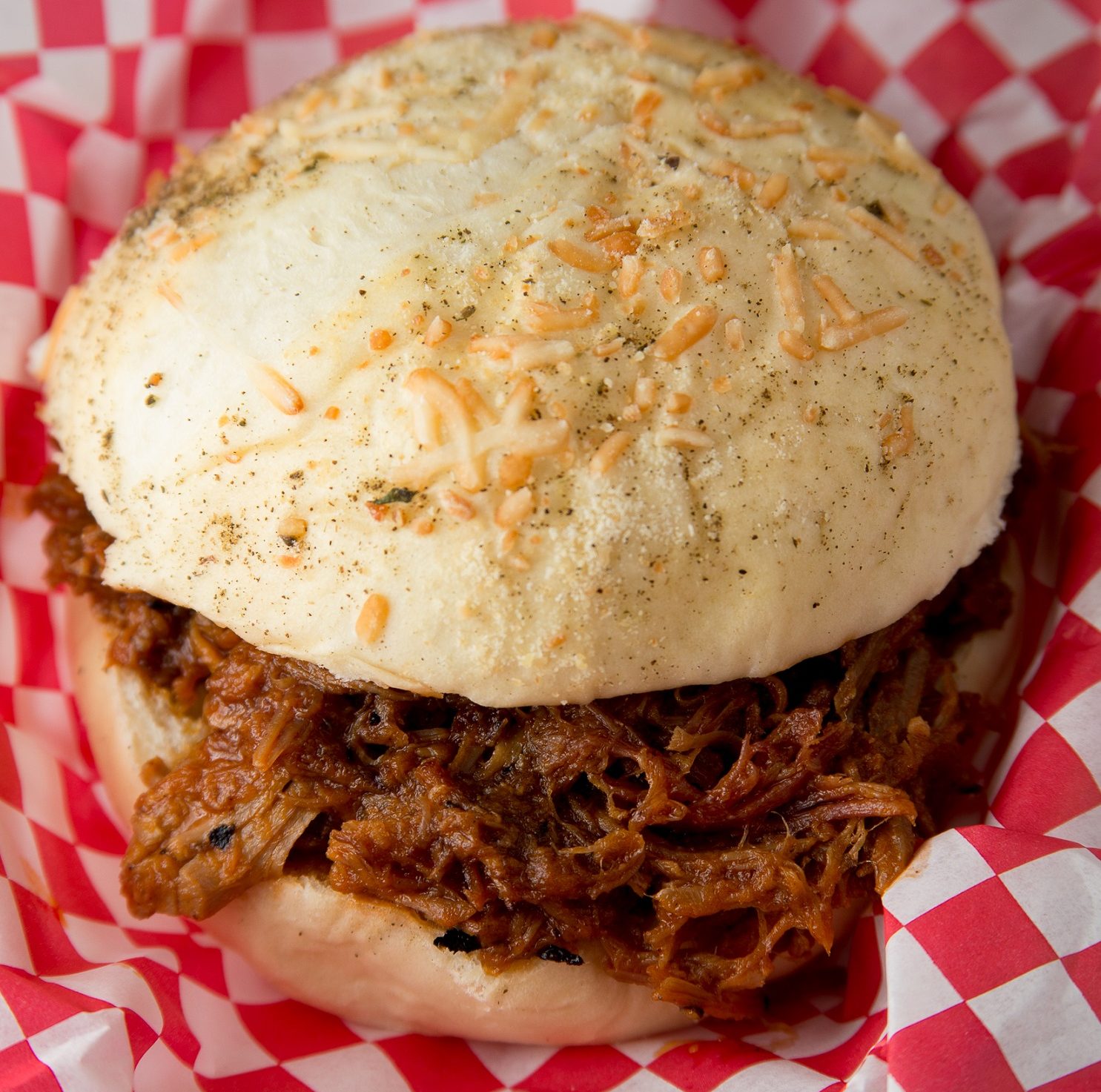 Have Blister's Cater Your Event
We don't cut corners, and our customers can taste the difference. If you want your party or event to really make an impression, lets chat.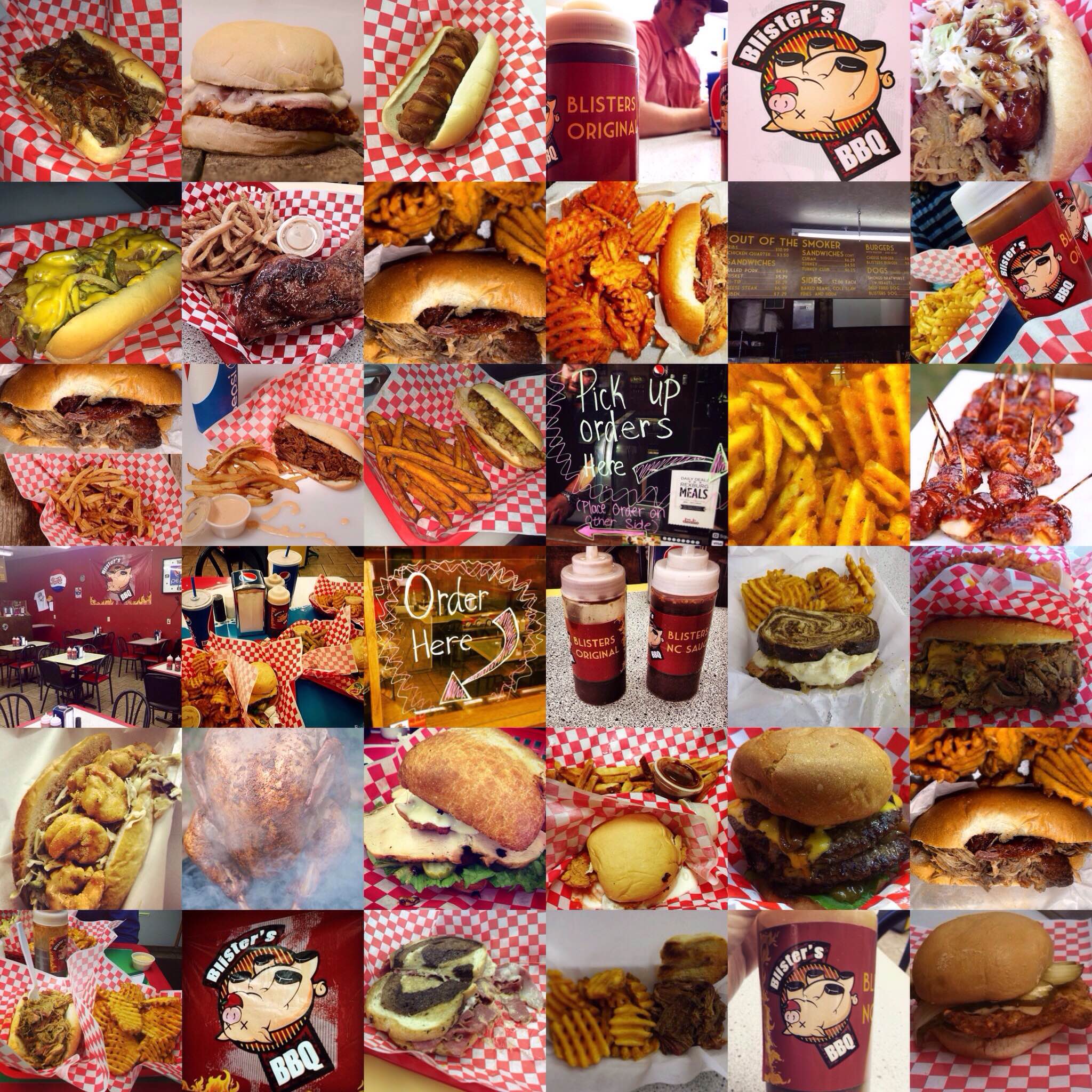 Savory Slow Cooked Meats
Our customers care about one thing; deliciously fresh and bold BBQ. We might not appear too fancy from the outside, but your taste buds are in for a treat, no matter the flavor you're craving.
Pulled Pork
Turkey
Brisket
Tri-tip
Hamburger