Catering
Blister's BBQ does catering for events from Rexburg to Idaho Falls at competitive prices. To view current pricing, visit our catering page HERE.
There are also other options. Meat selections also include turkey, brisket, and tri-tip. For our sides, you can also choose baked beans and potato salad. By keeping prices low, we can offer a great value while staying within your budget.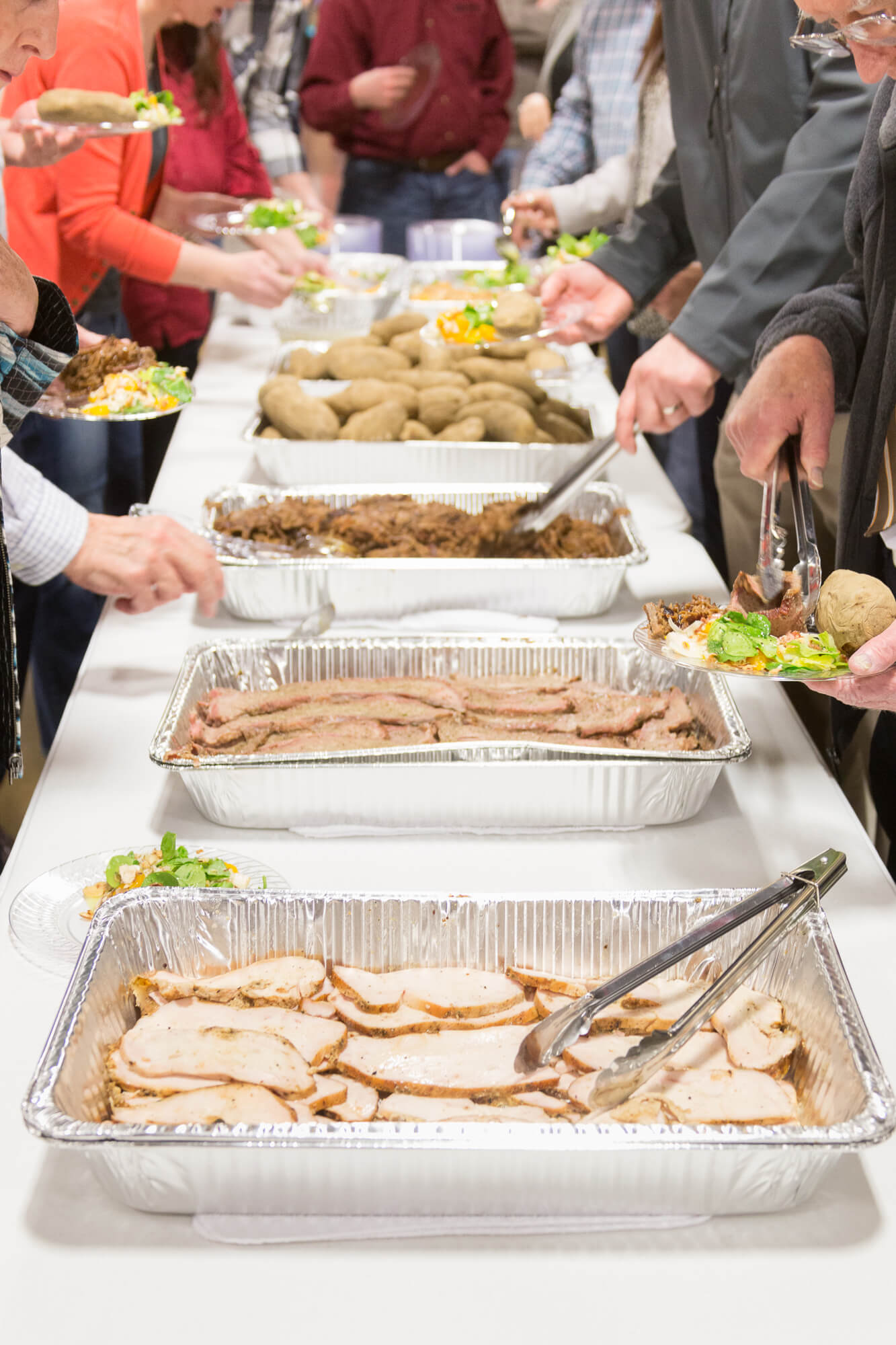 Flexible
Blister's catering service is flexible and will match your schedule. We aim to please, so if you worry about the time of your event, call us. We are happy to answer your questions and help you in any way possible. All we ask is that you give us at least four days notice. This way, we can plan to give you the best quality available.
Quality
Nothing beats the flavor of Blister's juicy smoked pork, turkey, brisket, and tri-tip meats. The quality of the barbecue and the delectable flavor will cause your guest's taste buds to spin out of control! You friends will know that you threw the best party in town. Our food is real southern barbecue. We smoke our meat for 12 hours before each event. This gives it that smoked flavor and tenderness everyone loves.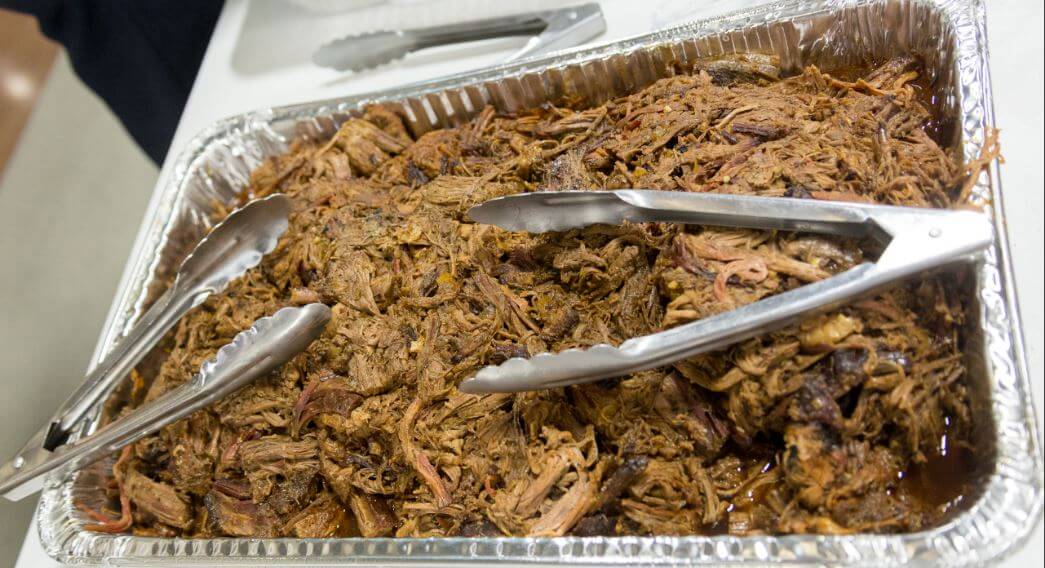 Great Service
Our exceptional service makes us the best choice for catering. We are always available to answer questions, listen to your needs, and provide the finest food. Our barbecue catering service in Rexburg Idaho prides itself on high approval, because of our attention to detail! Worry no longer about choosing the best options to "meat" your guest's needs. Rest assured that all your guests will be happy with the food selection at your party.
Easiest Solution
Besides our outstanding customer satisfaction, we'll make your event more enjoyable for you. Don't be stuck trying to plan an event, spending hours preparing all the food. Leave the hard work to us. We are happy to help you to be completely stress-free at your celebration (at least, as much as possible). We will provide you with our delicious homestyle barbecue without all the trouble of catering yourself. Think of all you would have to do:
Buy the food

Marinate the meat for hours

Cook the meat

Prepare all the sides

Buy utensils

Prepare tables
Why even bother with the hassle when you could have it all done for you? Have us take care of it, whatever the occasion:
Birthday or family parties

Church events

School or business meetings
Call us to handle it. We will make you our highest priority and provide great service. You will be happy with your decision. Contact us to learn more about our event catering in Rexburg Idaho.
Contact Us
Call or email us if you have questions about our services. Schedule your event. We are happy to serve you! Welcome to the dinner of kings!